Megaport Ltd. meets all requirements for quality management systems set by international standards. Quality management systems, satisfied customers, and corporate partners are proof of the quality of our final products and services.
In 2009 the company applied the management quality system ISO 9001:2008 issued by UNITED REGISTER Of Systems Ltd. In 2014 the company got certified with ISO 14001, ISO 18001, EUCERTPLAST, and THE BLUE ANGEL.
We increase our production efficiency by covering all set goals and policies pursuant to quality systems and business development. Our main goal is to reach the full satisfaction of our current and future customers.
Our certificates as follows: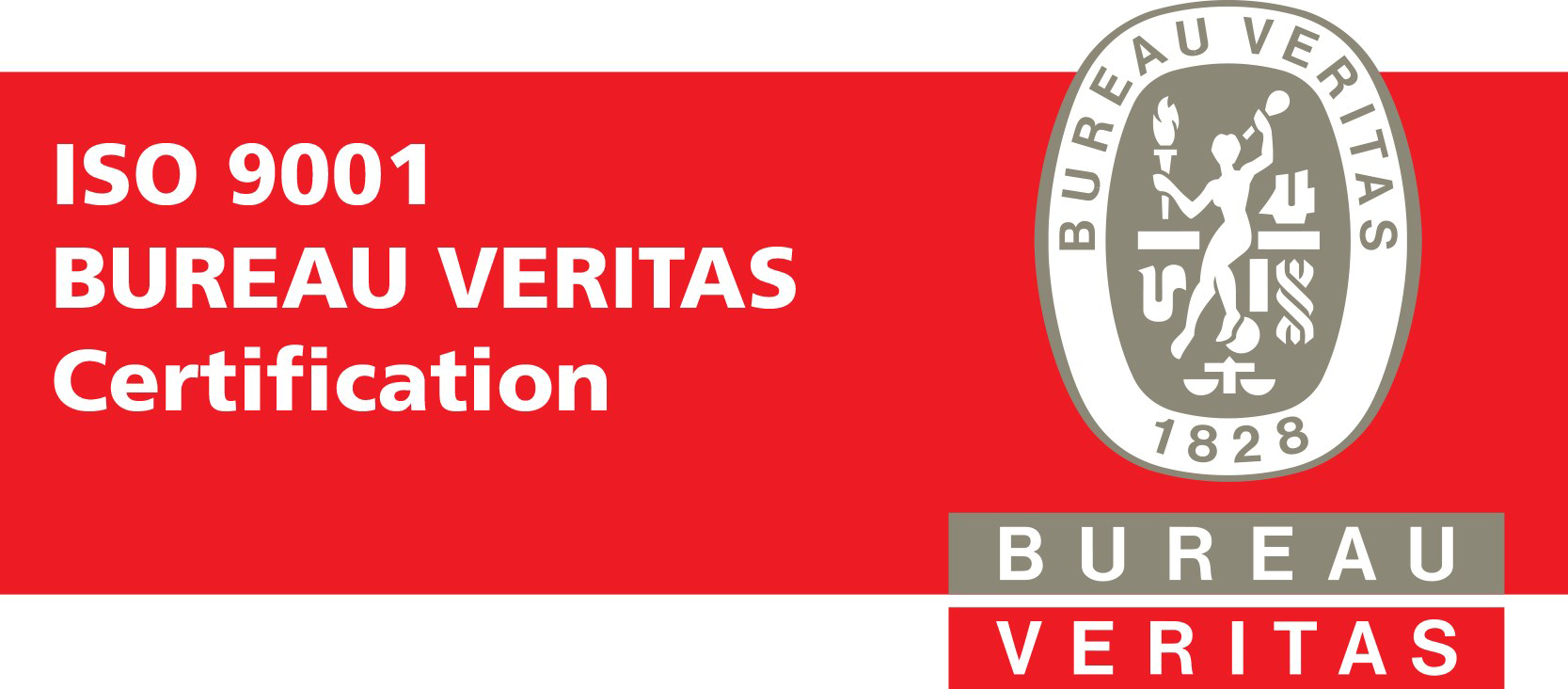 This standard is based on a number of quality management principles, including a strong customer focus, top management motivation and influence, a process approach and continuous improvement. These principles are explained in more detail in the ISO principles for quality management. Using ISO 9001 helps ensure that customers receive consistent products and services of good quality, which in turn brings many benefits to the business.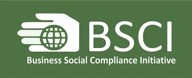 BSCI provides a system that helps companies gradually improve working conditions in their supply chain. Manufacturers who meet all BSCI requirements are encouraged to go further and achieve our best practice, SA8000 social management certificate developed by Social Accountability International (SAI).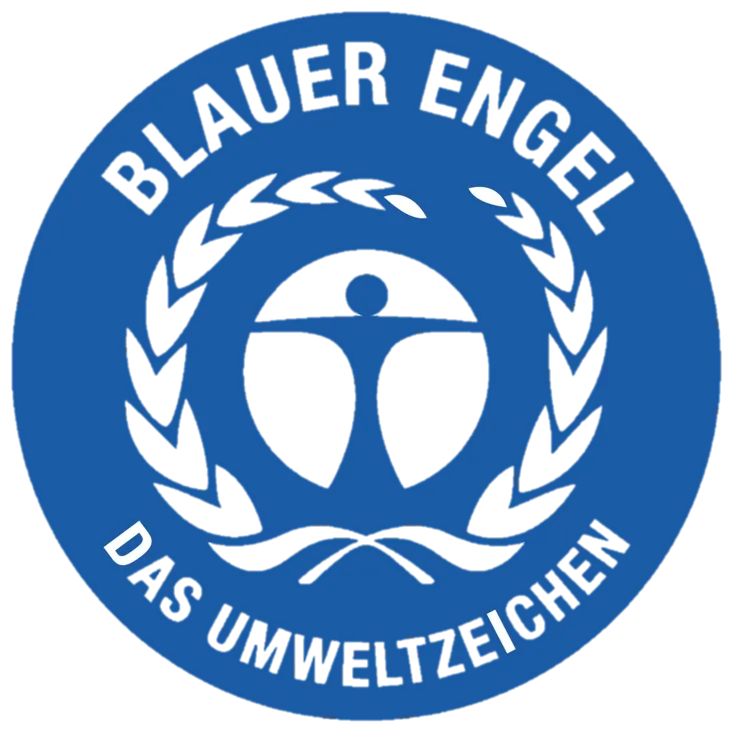 The Blue Angel (Der Blaue Engel) is a German certification for products and services that have high standards for environmental aspects. It is an ecological label that has been in use since 1978 and that evaluates products and services throughout their entire life cycle.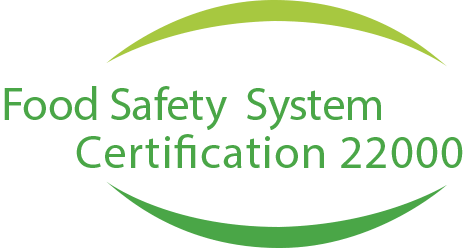 Food Safety System Certification 22000
The scheme provides a certification model that can be used throughout the food supply chain to ensure food safety standards and processes. FSSC 22000 is recognized by GFSI and follows the description of the food chain category as defined in ISO/TS 22003.