Megaport Ltd. is a company that invests in increasing the
quality and capacity

of its production. Our general mission is to keep the environment clean and to invest in human resources.
Megaport Ltd. was established in 1992 with general asset manufacturing of polymer and copolymer films and packaging. In the past 30 years, the company managed to affirm its leading position in this production field.
Our products could be found in more than 30 countries/more than 350 employees/more than 30 years of experience.
Our factories spread over 28 000 square meters.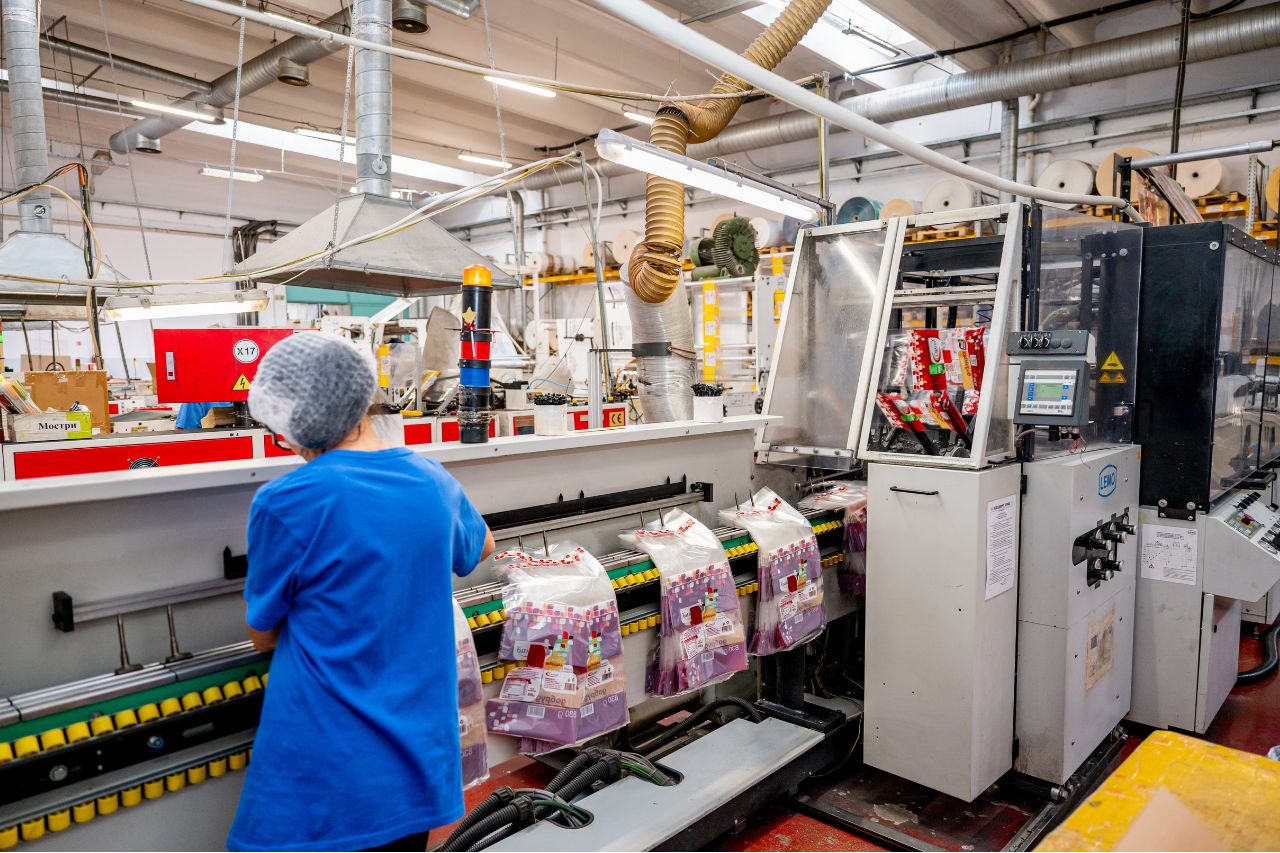 We are aware of the negative impact that polymer products have in nature. That's why our future investments are led by the idea of saving the environment.
Our investment policy is oriented toward achieving 100% recyclability of manufactured packaging.
Our efforts are made in founding a whole process of recycling all polyethylene and polypropylene products and their turning back in the manufacturing process for creating a new product.
We believe that our duty is to preserve the nature as we are all part of it.
Presence on international trade markets
The products of Megaport Ltd. are distributed successfully in Bulgaria and more than 30 countries abroad.
45% of our production is distributed in Bulgarian trade market and the other 55% in more than 30 countries such as Germany, Austria, Netherlands, Denmark, Romania, Greece, and others.
Our three factories are located in Veliko Tarnovo:
Factory 1 – Food Contact Products
Factory 2 – production of recycled Garbage bags, Construction film, Sheets and Pallet covers on roll with perforation etc.
Factory 3 – recycling of post-consumer polyethylene and polypropylene waste products
Our warehouses and trade offices are situated in Sofia, Plovdiv, Varna and Veliko Tarnovo.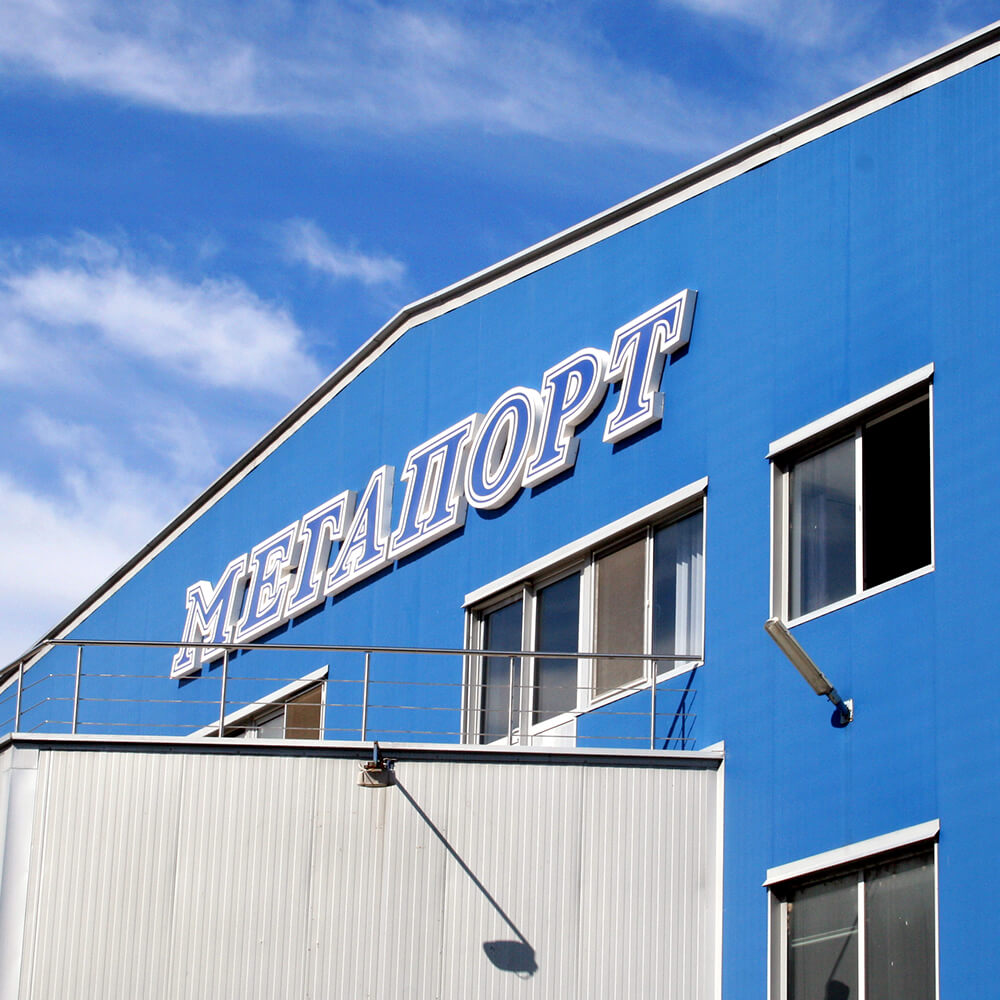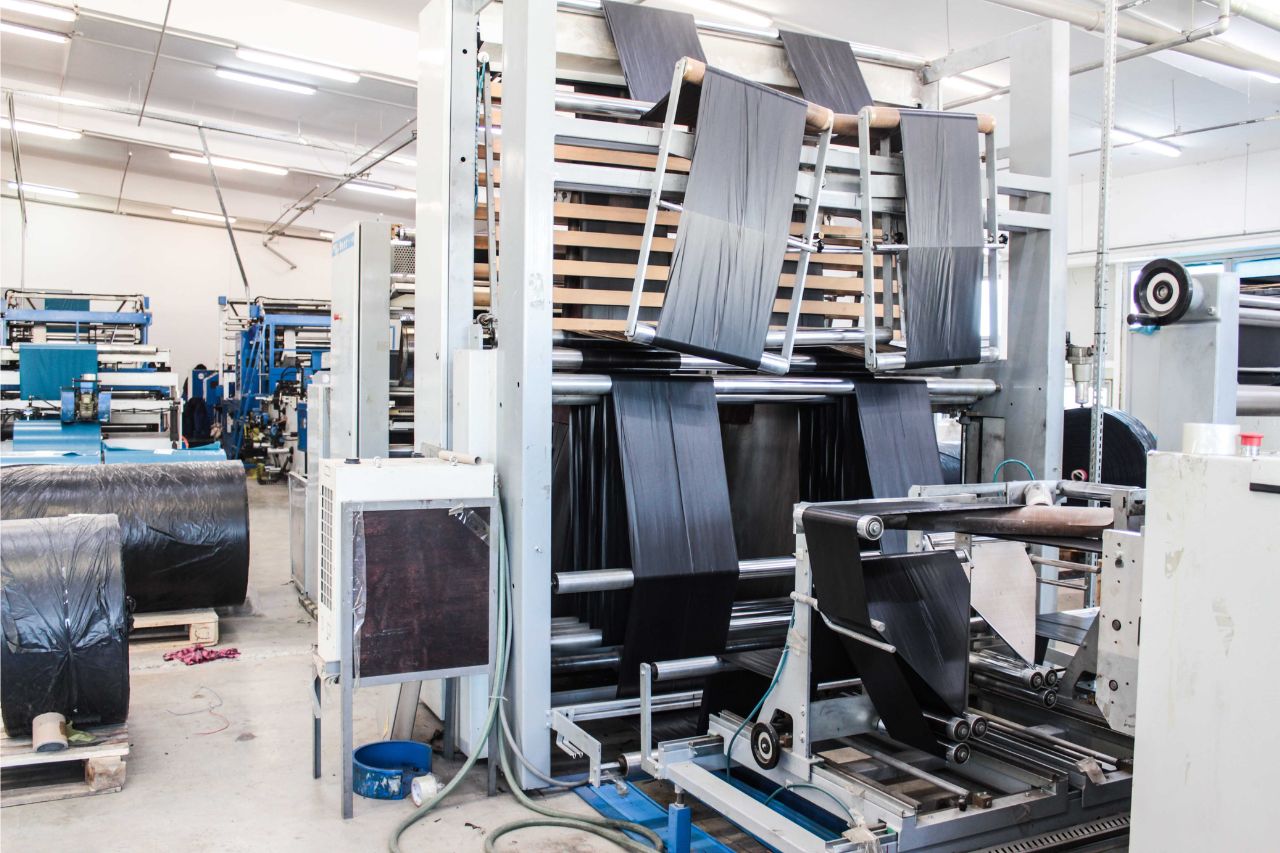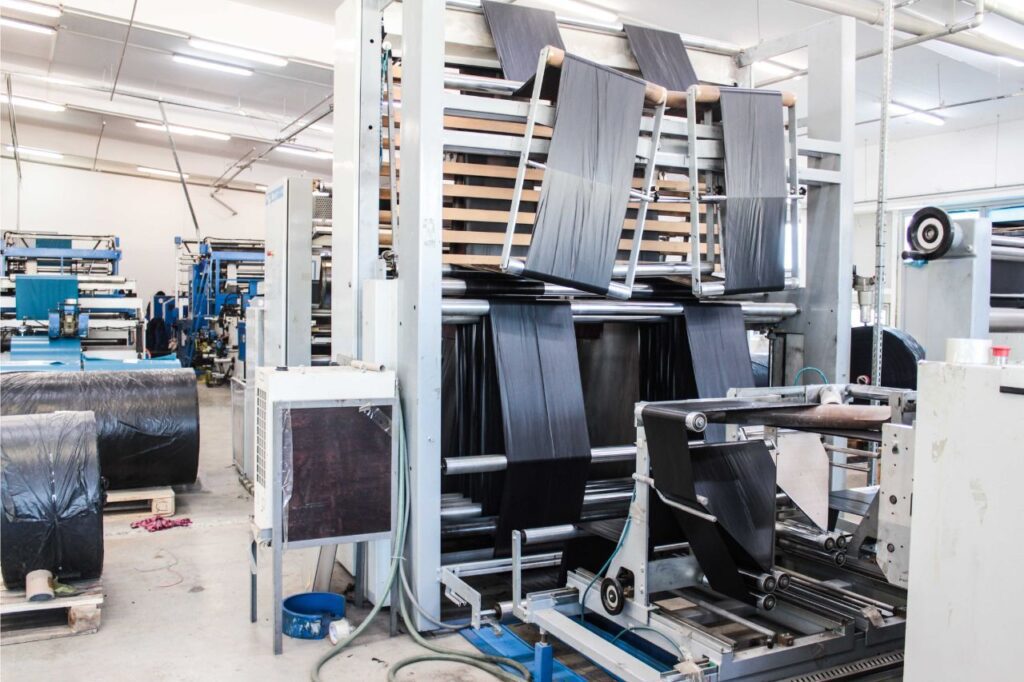 Our production process and products have applied leading international quality standards
The high quality of our packaging goods is guaranteed.
Our production process is ecologically orientated and responds to the requirements of several international standards.
Since the first day of its foundation Megaport Ltd. meets the requirements of the quality standards.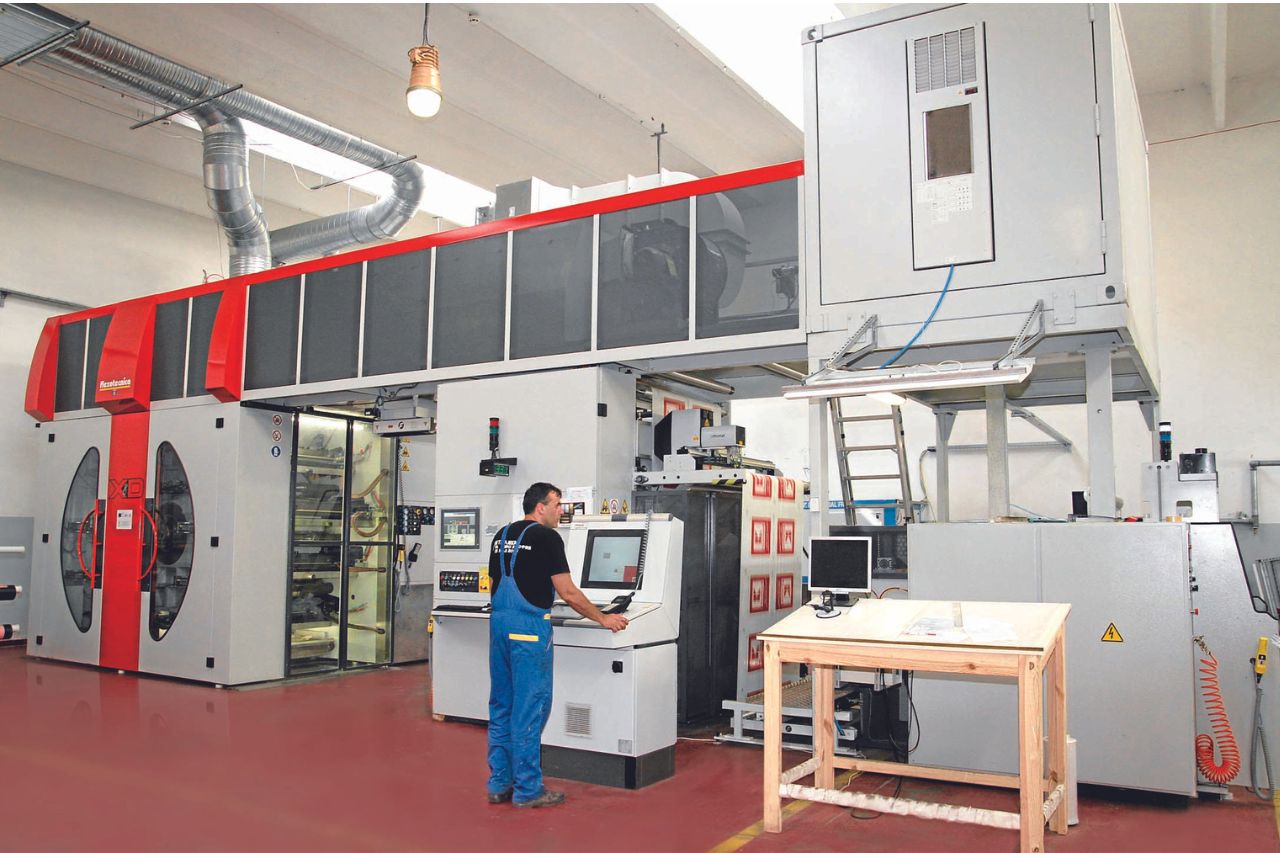 We invest in human resources –
our biggest capital
Our management team is convinced that our success depends on our employees.
We invest in human resources and better qualifications in providing the best working conditions and remuneration packages.