We care about the environment!
All our actions are with care for nature. We are aware of the fact that polymer packages and their use harm the environment.
Due to that reason, we are trying to apply an active investment policy to reduce the harmful effects of our manufacturing caused on nature.
Our aim is a 100% closed circle of the manufacturing process
We are trying to implement closed circle of full recycling of our production. This process aims to use all waste materials in producing new products by implementing ecological resources.
All our efforts comply with all management quality standards ISO 9001:2008 issued by UNITED REGISTRAR OF SYSTEMS LTD., ISO 14001, ISO 18001, EUCERTPLAST, etc.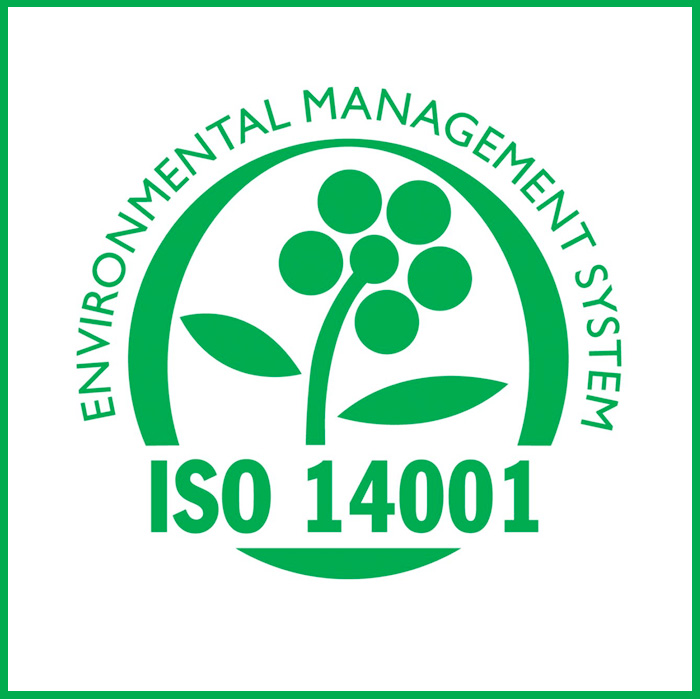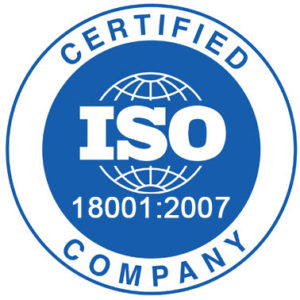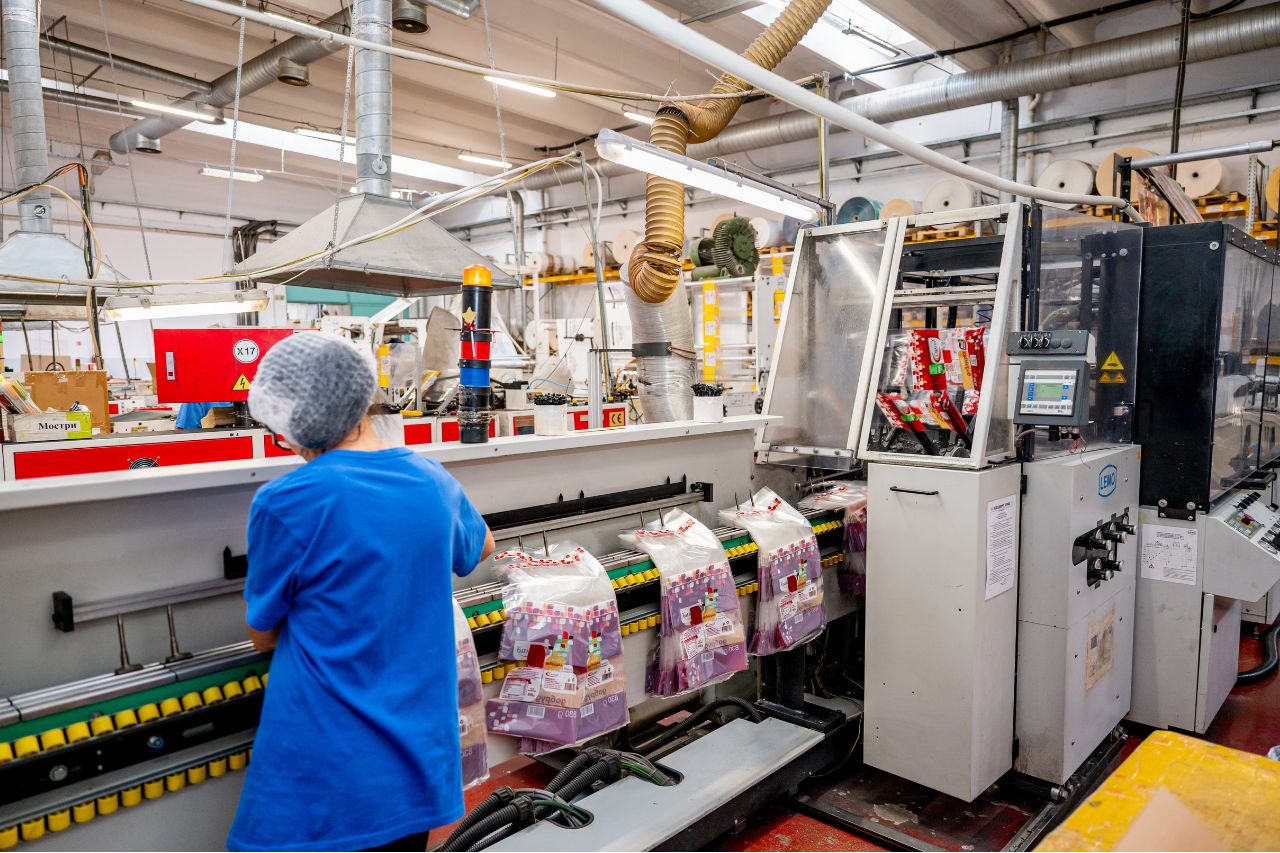 Leader in recycling polyethylene and polypropylene films
Megaport Ltd. owns a recycling factory.
In 2008 in the factory in Veliko Turnovo, we started new recycling lines for waste materials with high-tech machines and equipment.
We excel in our production efficiency over the years and manage to achieve a capacity of 1500 tons of waste recycling monthly. That makes us one of the biggest recycling manufacturers of polyethylene and polypropylene films and waste in the Balkan Peninsula.
We use the latest high-tech equipment
In our manufacturing, we work with machines and equipment from leading companies such as TECNOFER, EREMA, STARLINER, LINDNER, waste sorting system PELLENC, etc.
Production efficiency is based on a flexible three lined-scheme that provides recycling of polyethylene waste with specific characteristics and substitution to production efficiencies.
That provides an uninterrupted production process.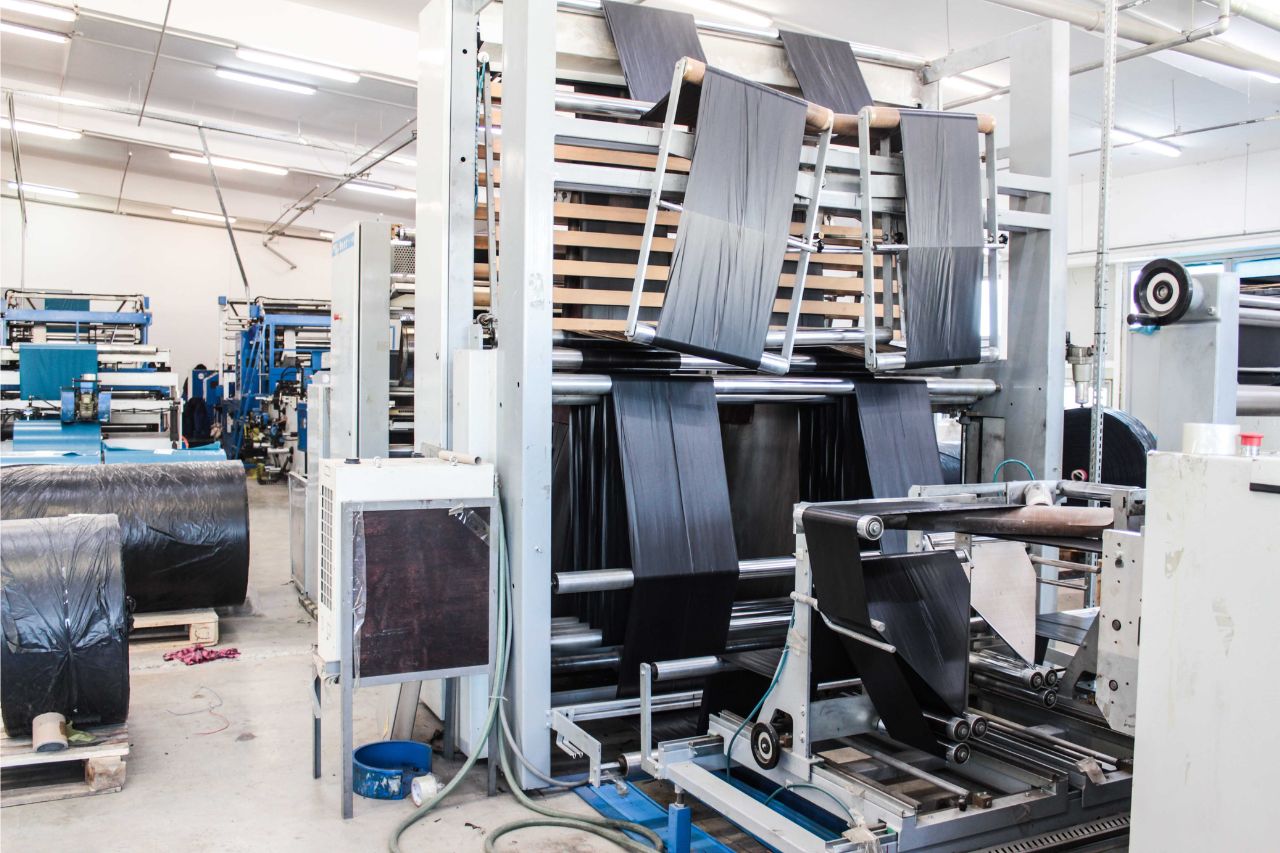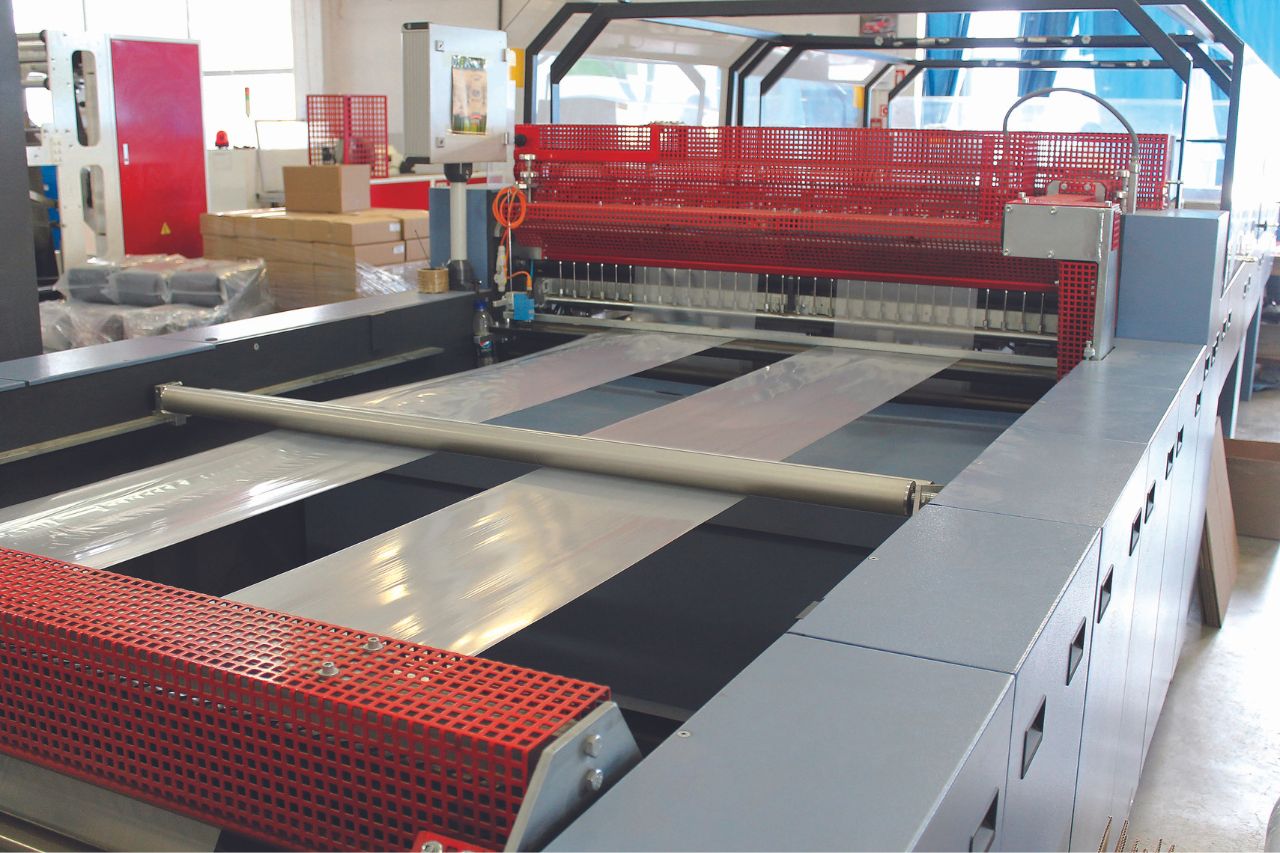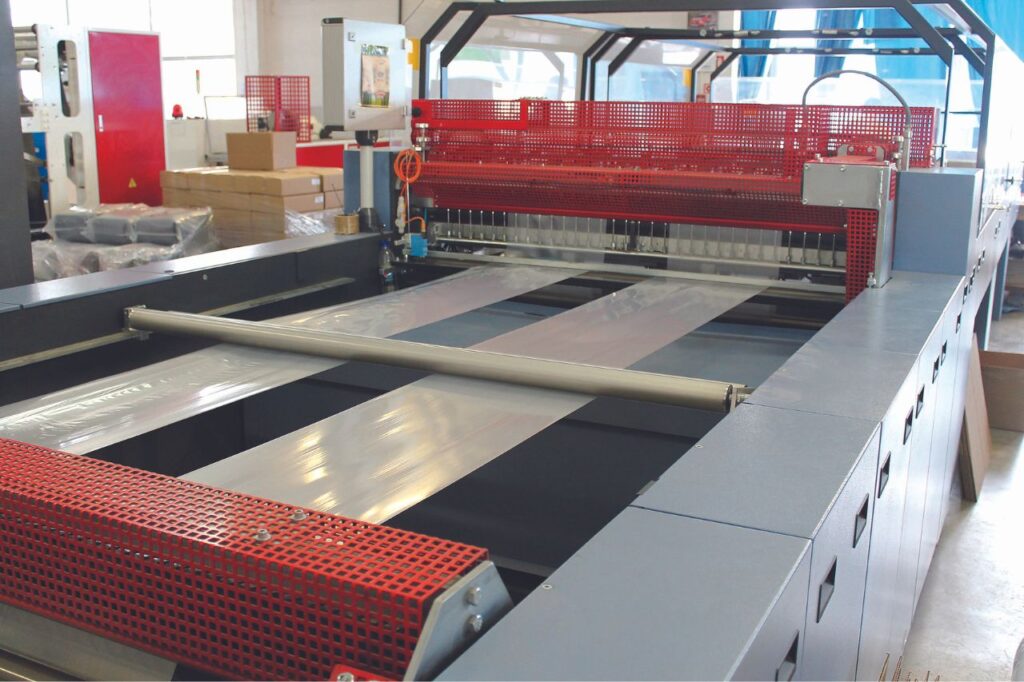 We guaranty high quality of our production
Our conception of green development is based on sustainable working practices. We have installed a waste sorting system where the waste materials pass by shredder mills to reduce their size as much as possible.
The shredded material successively passes through screw-washing centrifuges, paddle baths, and rotor mills. By using water and mechanical friction, all accumulated contaminants in recycled polyethylene are separated.
Minimizing the negative impact on nature and its protecting are our main goals!
The "washed" polyethylene passes through a screw press machine and dryer. Under the influence of warm air, any excess moisture is released. In this form, the recycled polyethylene is granulated by the latest generation extruder systems.
The produced granulate passes laboratory tests for final analysis. Then it is transferred into an automatic silo system for the next step in the production cycle – film extrusion for the final product.
Produced regranulate is used for our production process and for trade.
We use a huge percentage of the produced high-performance ecological product – regranulated LDPE in our production process. Received from recycled waste sacks, bags, films, and envelopes win the trust of our customers in the country and abroad.
We trade waste products from Bulgaria, Greece, Austria, Germany, and other countries.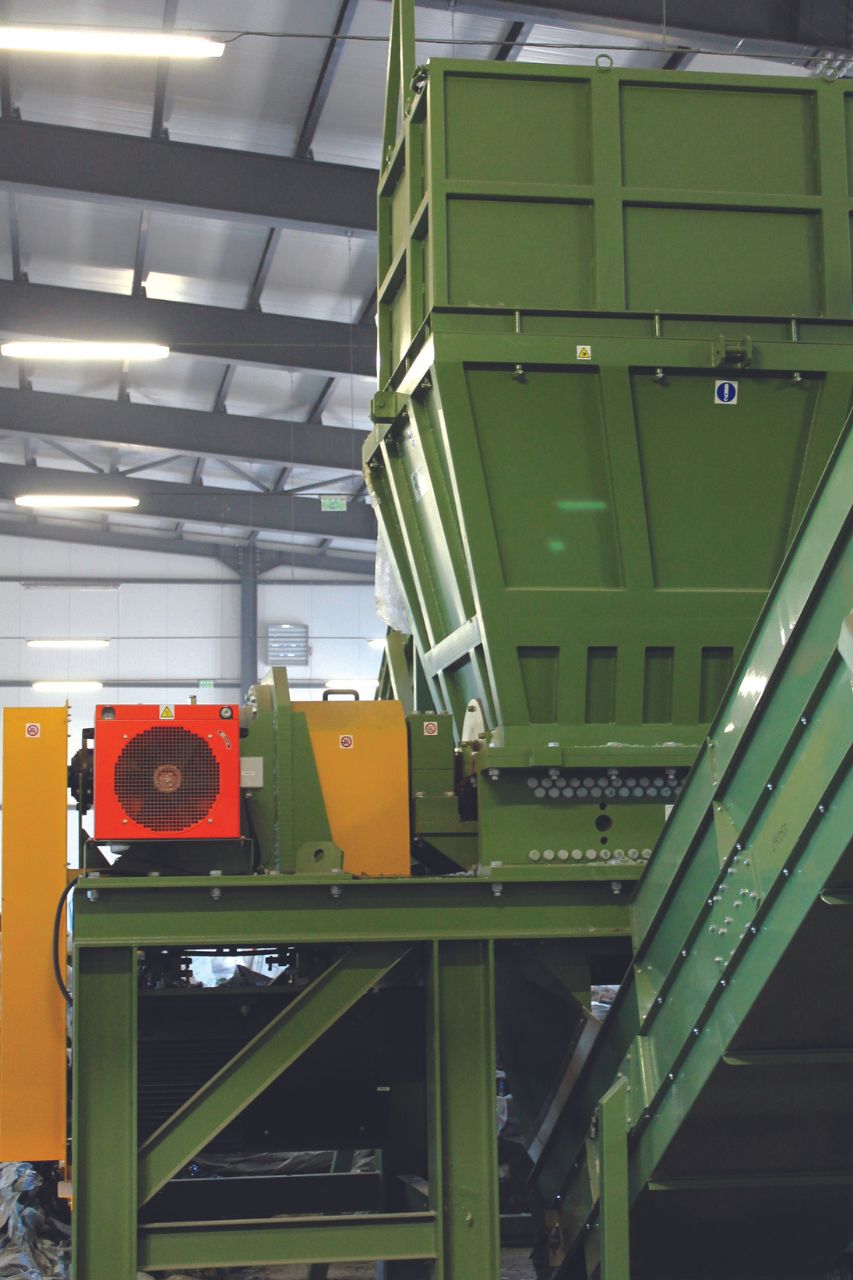 We cooperate with local and foreign companies for waste collecting. We recycle the received waste and implement it in the production of new products.
We believe that the responsibility for a green planet must be shared!
All our initiatives aim to attract our customers, providers, and partners to sustainable development.
We believe that the responsibility is shared and to reach our goal we all must reconsider our acts.
To motivate all of you to take measures for minimum waste and resource saving, we would like to remind:
Sort the waste!
Waste sorting depending on their qualifications contributes to an effective recycling process. The storage of waste must be in appropriate boxes and storage places. Sorted waste must be transported to specialized places for recycling this type of waste.
Try to use it again!
Most of the plastic, glass, and metal packs are recyclable and could be reused in new production. Finding alternative ways for their use such as reusable bags help to reduce the harm caused by them to nature.
Take preventive measures to avoid possible accidents
The consequences of eventual accidents could seriously affect the environment and its habitants. Be ready to react to planet-endangering situations.
Do not dispose of hazardous waste
in household waste containers;