Our employees are our biggest capital
We invest in human resources and better qualifications in providing the best working conditions and remuneration packages. Our management team is convinced that our success depends on our employees.
Why is Megaport Ltd. a good employer?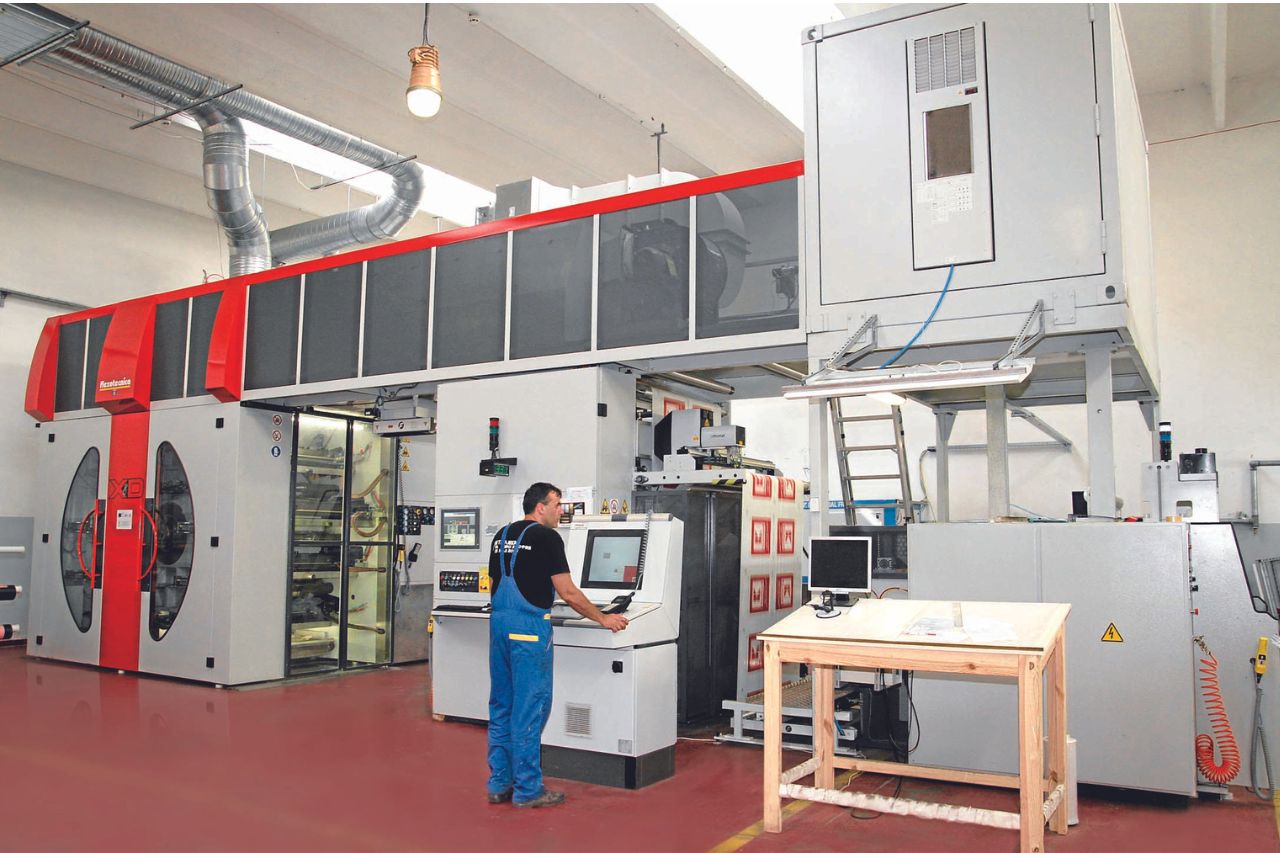 What employees are we looking for?
To meet the increasing needs of our manufacturing we are looking for:
You are welcome to join our team, even if you have no experience but have a desire to learn and the potential to improve yourself.
We would assist you by introducing you to the working environment and providing you with the conditions for career development.
For our commercial and administrative departments, we are open to talented and ambitious professionals to contribute to the growth of the company.
What will you get with us?
How to become part of our team?
Please send your applications to the following email: hr@megaport.bg or bring them on site at the following address: Factory 2, 102" Nikola Gabrovski" Str., Veliko Tarnovo city.
Applications should contain a CV with a recent photo mentioning the position you are applying for. The personal data provided for recruitment purposes is protected.
Documents are also accepted at the entrance of Plant 2 in the town of Veliko Tarnovo, 102 "Nikola Gabrovski" Street.